Magic One - permanent hair reduction system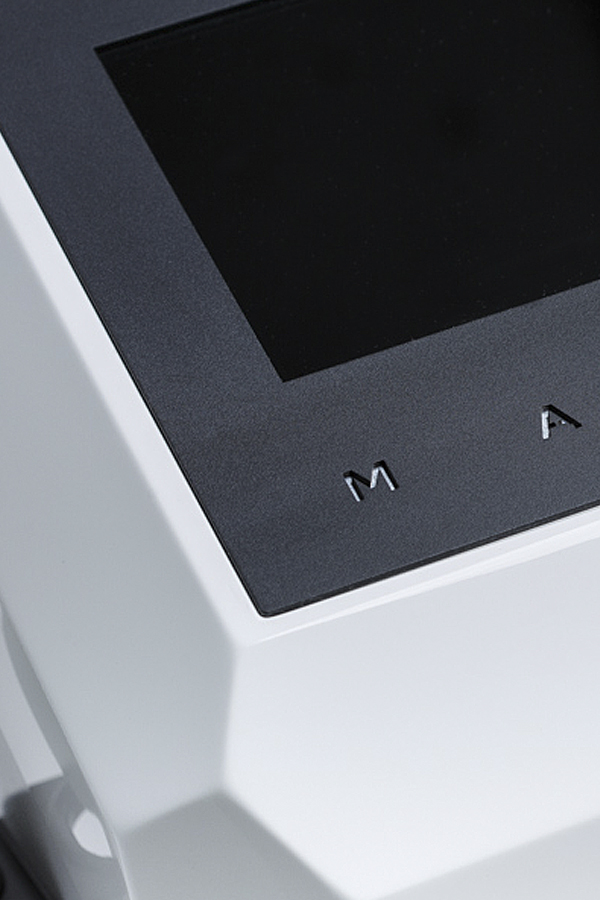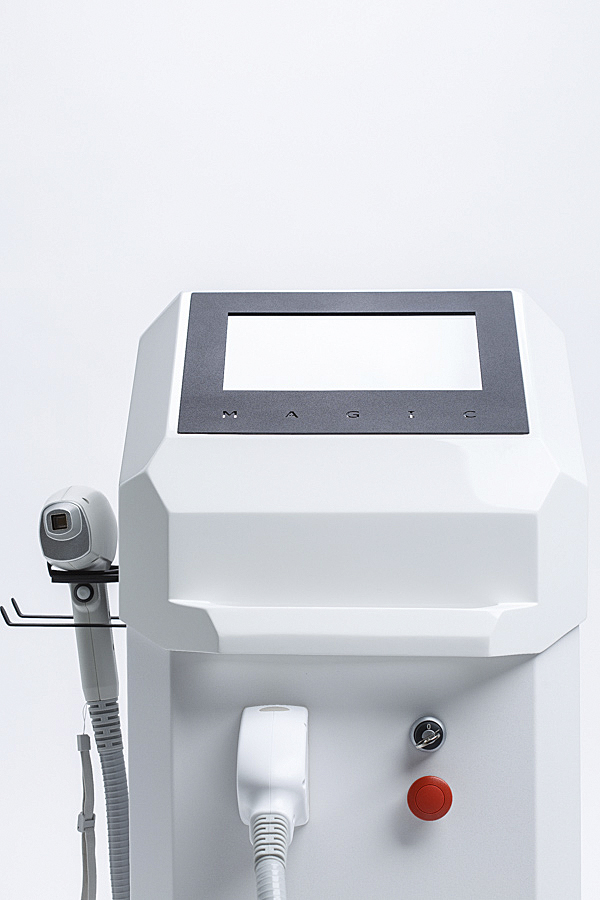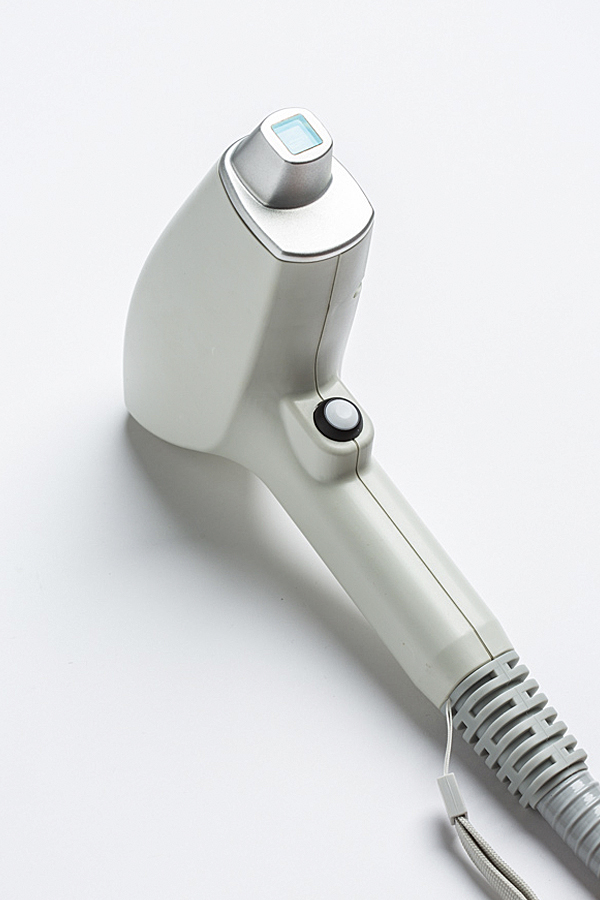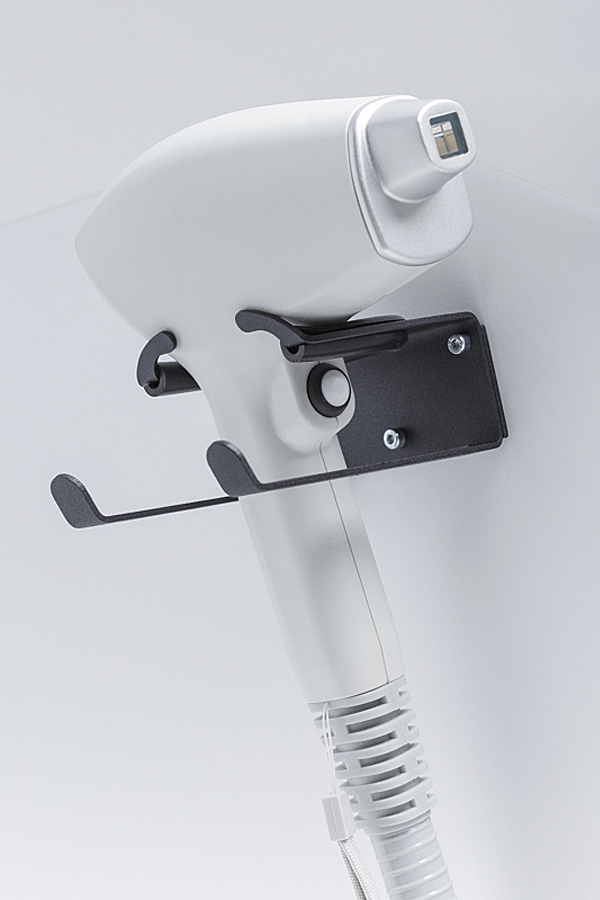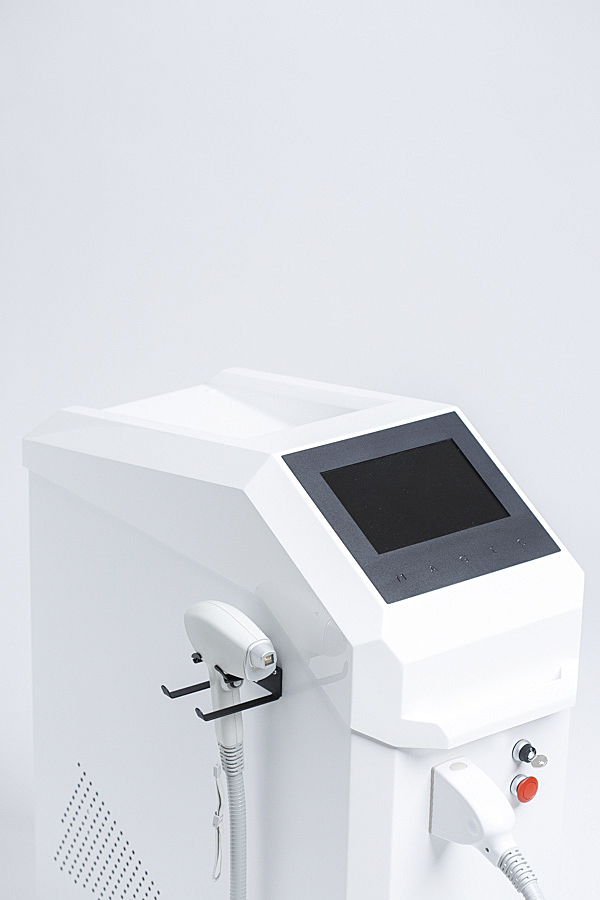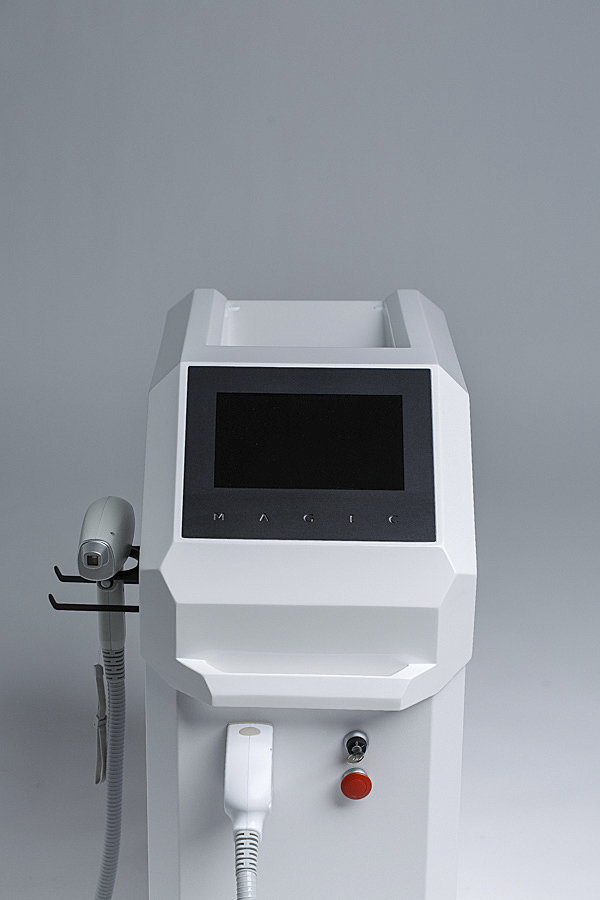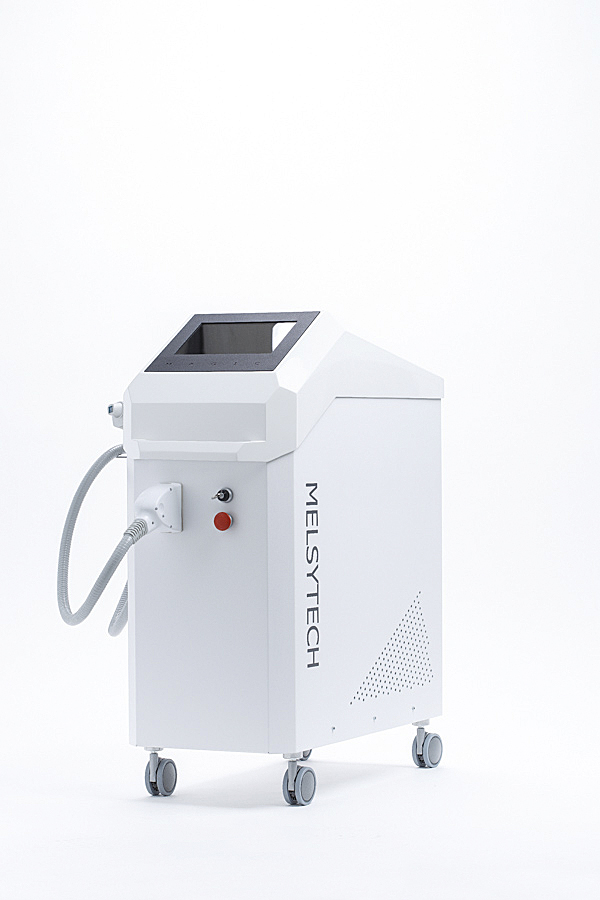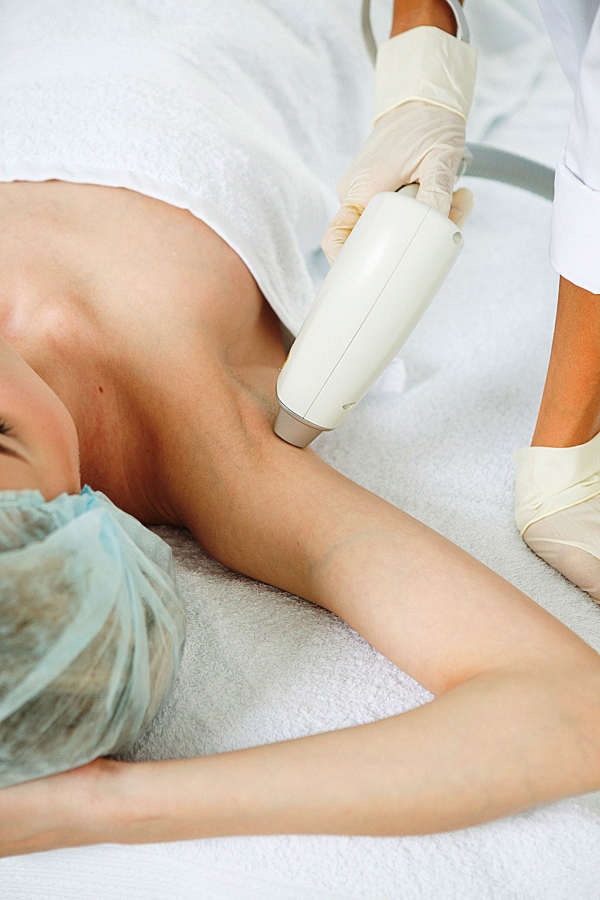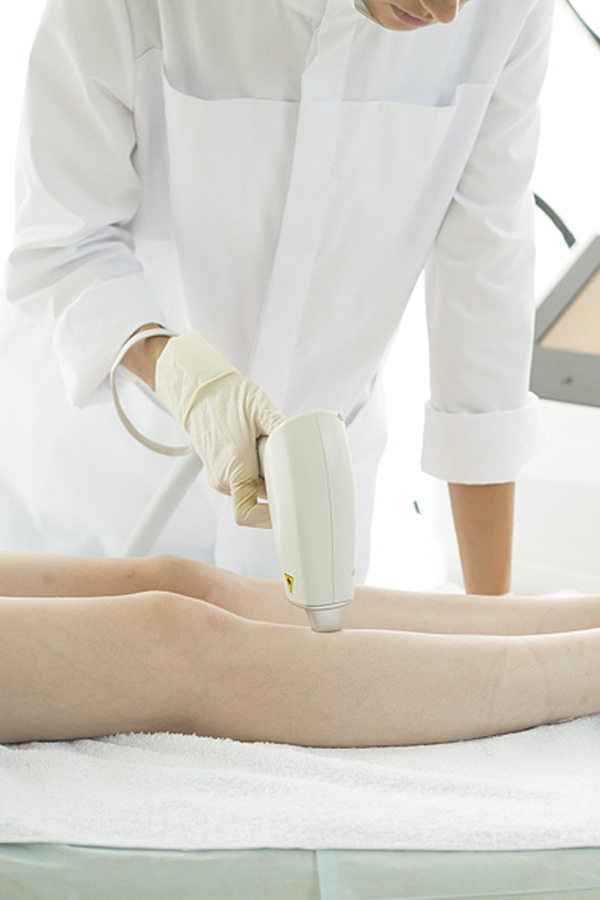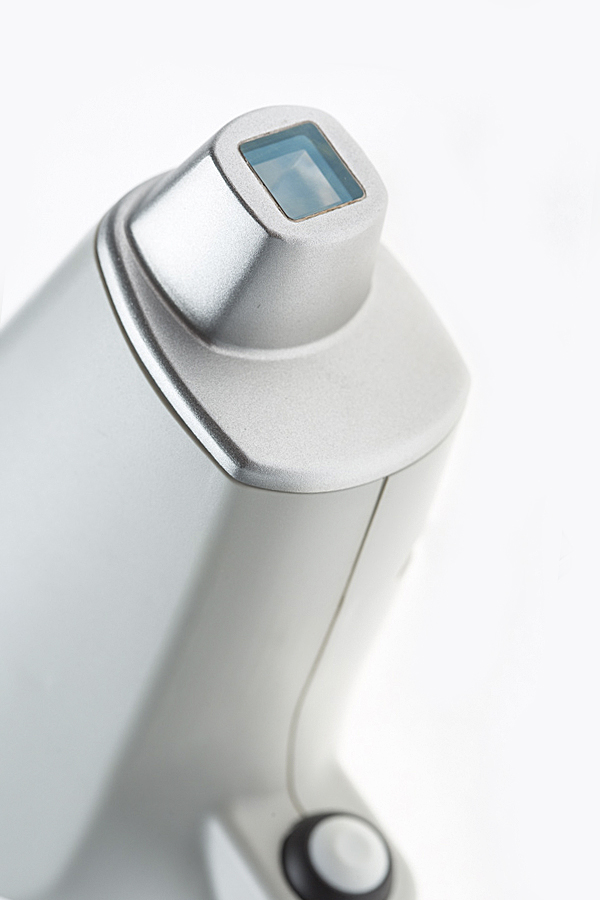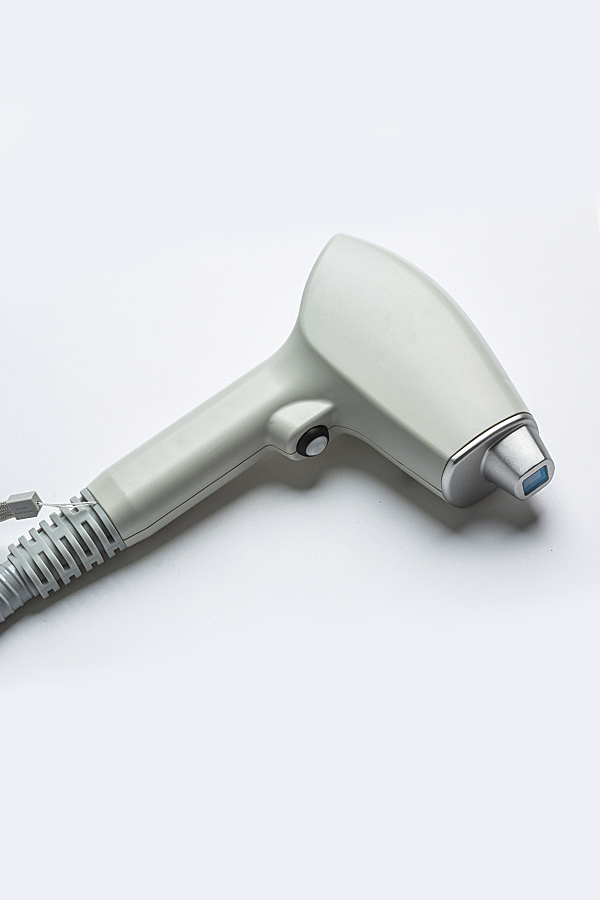 Treatments
New generation diode technology - VCSEL - vertical cavity surface-emitting laser. VCSEL technology offers extended life time, and highly stable operating temperature. New technology allows for quicker, safer and more comfortable hair removal treatment. The systems comes in 808, 1064 or 755nm handpiece configurations.
Use what fits you better: standard or extended configuration.
Advantages:

15,000,000 shots warranty
High pulse repetition rate up to 15Hz
Integrated skin contact cooling system with sapphire window, cooling down to -2°С.
User friendly operation software
In-motion hair removal treatment.
An easy-to-use, light-weight and right-size handpiece.


Get Magic ONE and generate your profit.
.
Wavelength, nm
808
808
1060
755

Spot size, mm

15х25

10х10
10х10
10х10

Max fluence

Up to 30 J/cm2

Up to 50 J/cm2
Up to 50 J/cm2
Up to 50 J/cm2

Power, W

4,000

1,000
1,000
1,000

Max pulse repetition, Hz

15

15
15
15

Warranty

15,000,000 shots

VCSEL technology offers extended life time, wider operating temperature range, highly stable operation and a flat cell-based emitter design.

New technology allows for quicker, safer and more comfortable hair removal treatment. Melsytech offers hair removal handpieces with 808, 1064, and 755nm wavelengths.

The device features a user-friendly intuitive operation interface so that no special training is necessary to perform a treatment subject to medical education only. The software allows for saving treatment parameters, select skin type and treatment area. For safer and faster treatments the device features preset treatment values. The software offers energy and pulse counters, and whenever accumulated energy exceeds recommended value per treatment, the system triggers a beep sound.

The system is available in two configurations.

A standard configuration of the device will only work with a single type of handpieces from the range of Melsytech. This configuration is capable to handle a single type of the handpiece with wavelength and power chosen when placing an order. Once the order is complete, no any other wavelength or power cn be connected to the device. This configuration offers most affordability.

The system also comes in an extended configuration. The extended configuration is compatibe with any type of hair removal handpieces designed by Melsytech, including 1kW or 4kW power, as well as 755, 808, or 1064nm wavelength. A medical center or beauty salon owning an extended Magic One system can always order an additional handpiece of any of the three wavelengths.

Operation mode

0.300ms to 60ms up to 15Hz
Short pulse 0.300ms up to 100Hz (optional)